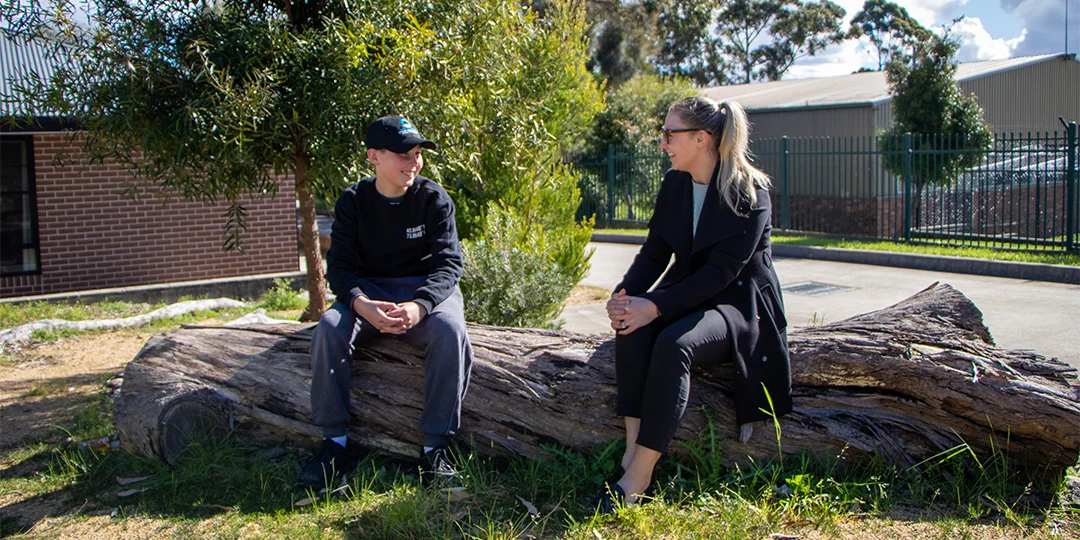 Therapeutic Residential Education Program
Catering to young people aged 12-18 years old, our Therapeutic Residential Education Program, built on the principles of the Teaching Family Model, focuses on teaching our young people social skills that will improve relationships, build capacity in their education and teach valuable skills for living.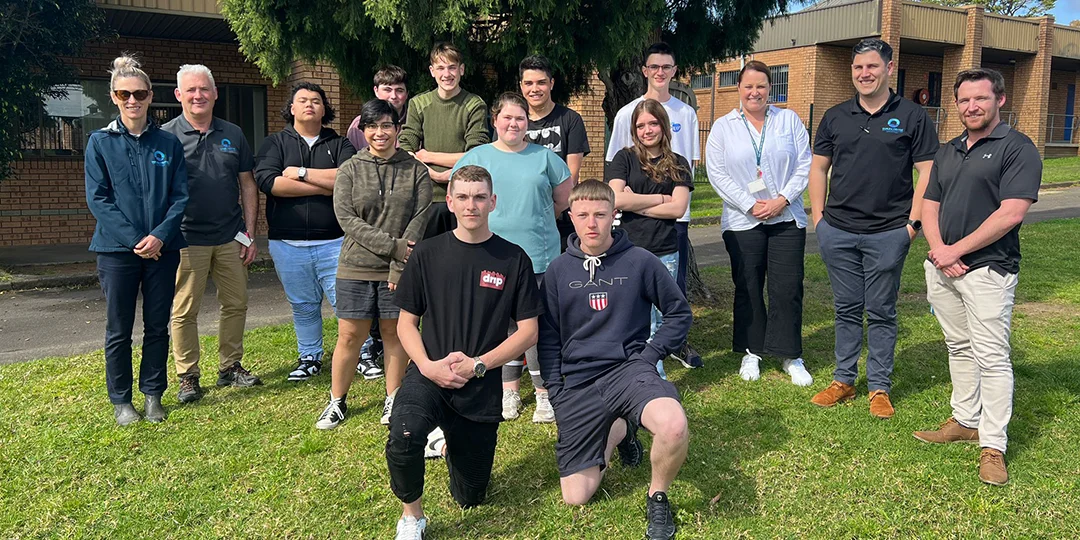 Stage 6 – Seniors Program
Sometimes students need a different structure to 'mainstream education'. Our Seniors program delivers HSC in a compressed curriculum, with the support of our Teaching Family Model.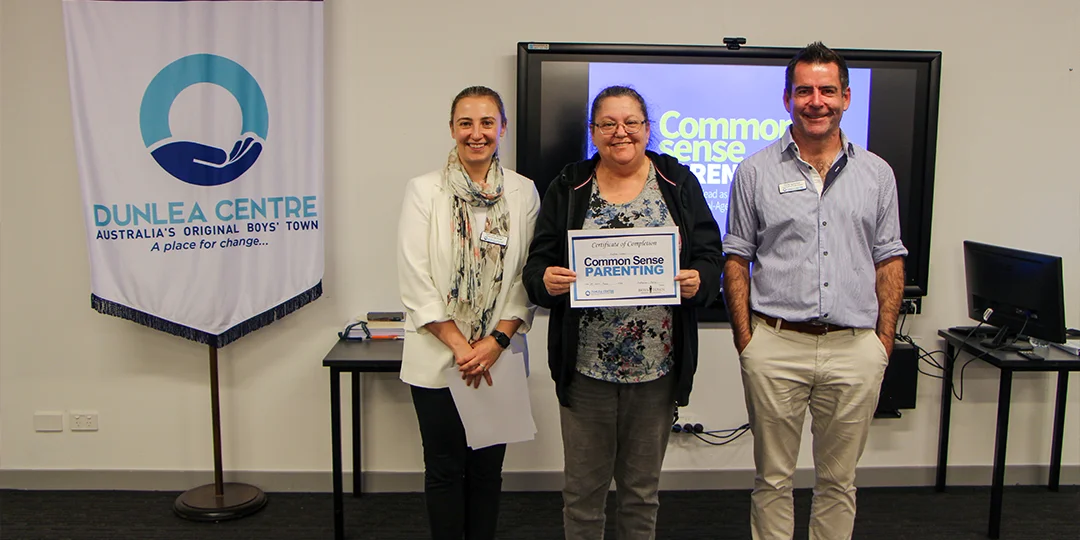 Common Sense Parenting
This program aims to equip parents and carers with practical skills to improve communication, relationships, and discipline in an evidenced-based approach.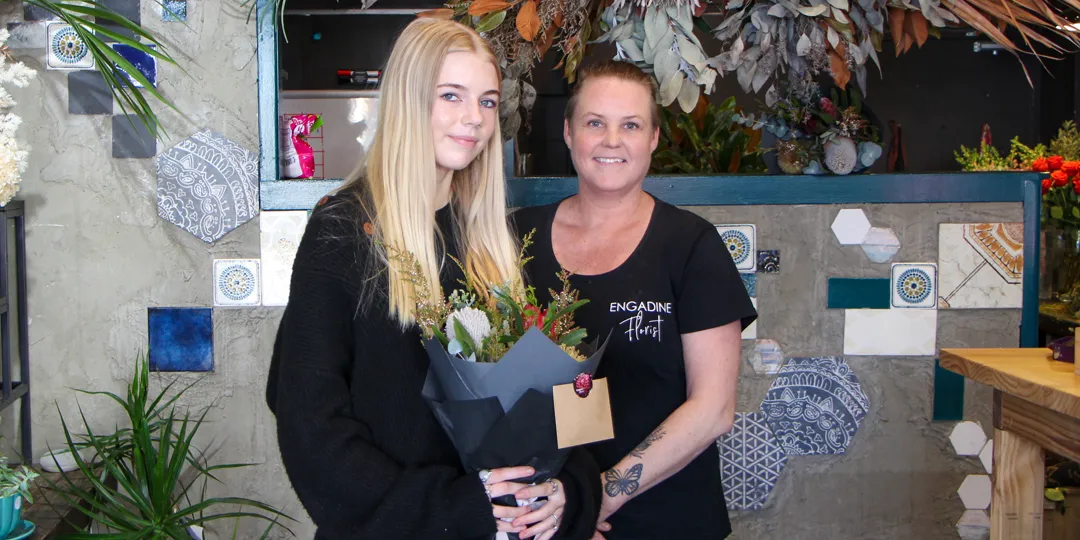 The Way Forward
We understand the need for support after our intensive program. The Way Forward aims to ensure positive outcomes are maintained and achieved post-Dunlea Centre.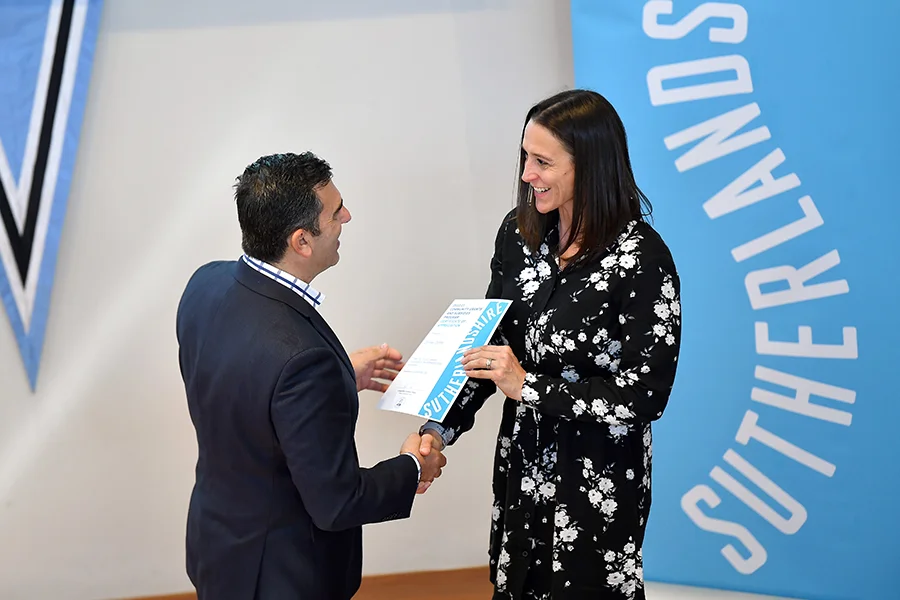 Make a Donation
Your donation goes towards helping young people in need in your local community.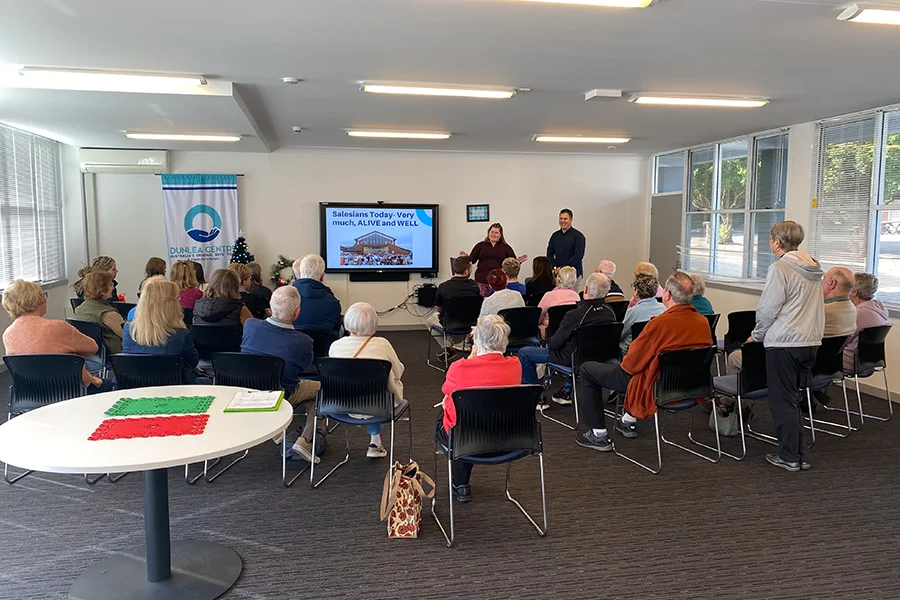 Leave a Bequest
Leave a legacy as an investor in the youth of our community, and a friend to their families.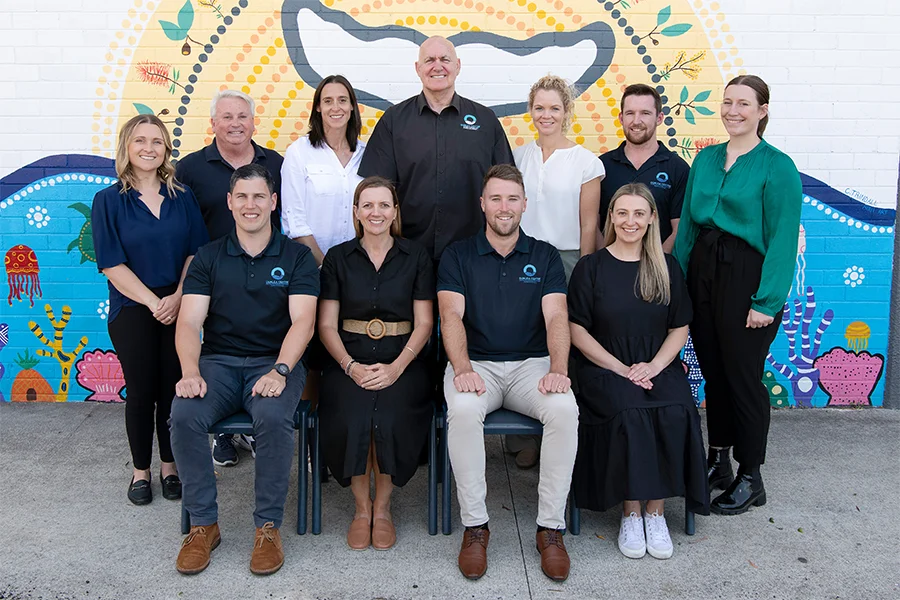 Contact Us
Have any questions or need more information? Visit our contact page and reach out to us.
"
Going to Dunlea Centre was like planting the seed of a better future.
I started thinking about making better decisions. Obviously, I didn't make every perfect decision. I was just a young teenager. But a lot of things resonated with me later on down the years, and it started to make more and more sense as time went on.
It just took me a few more years to focus in on that and work out what was important.
— Kane, former student