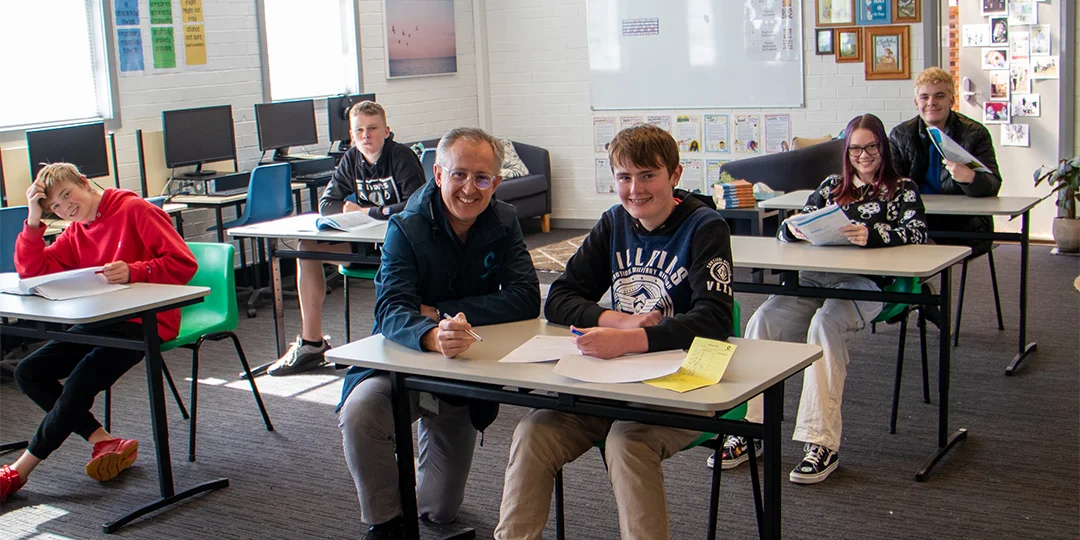 Eligibility
Dunlea Centre provides therapeutic support and education services to young people aged 12 to 18 years old who are experiencing emotional, behavioural, and social difficulties.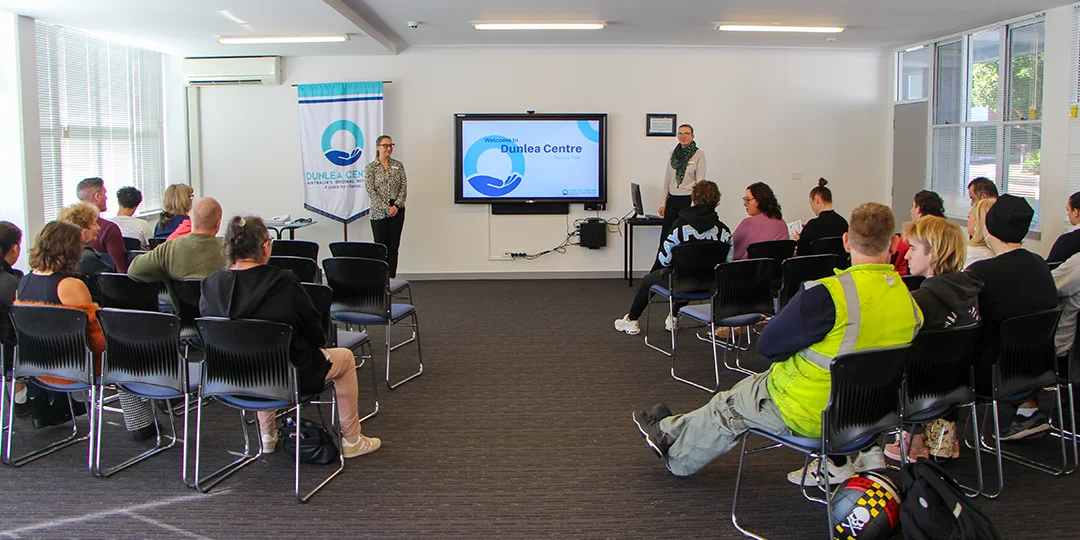 Family Talks
Our Family Talk is a comprehensive overview and tour of the program to help ensure young people and their families make an informed decision about applying to Dunlea Centre.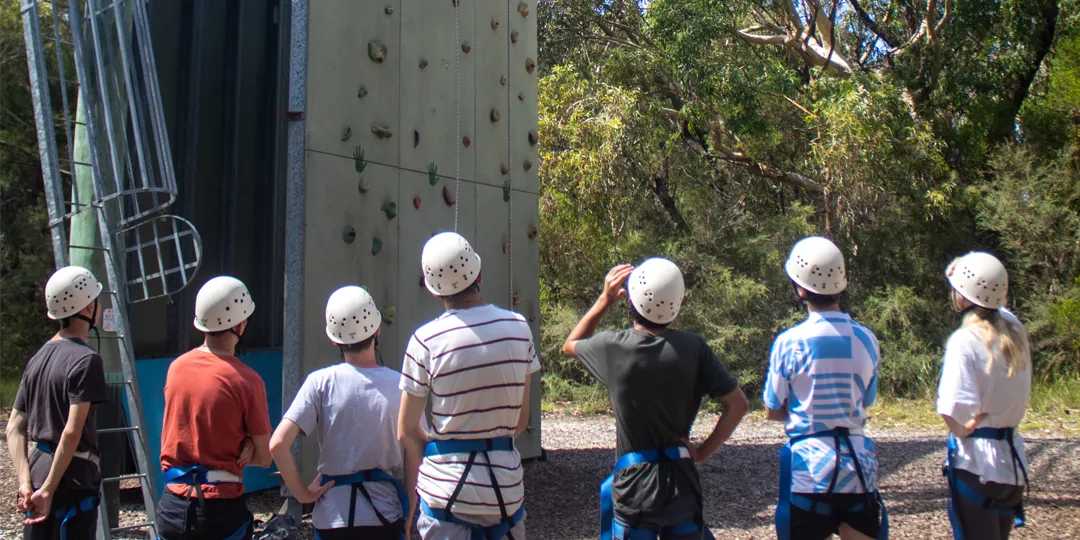 Enrolment Process
Enroll after orientation, family assessment. Committed, tailored program for youth and family.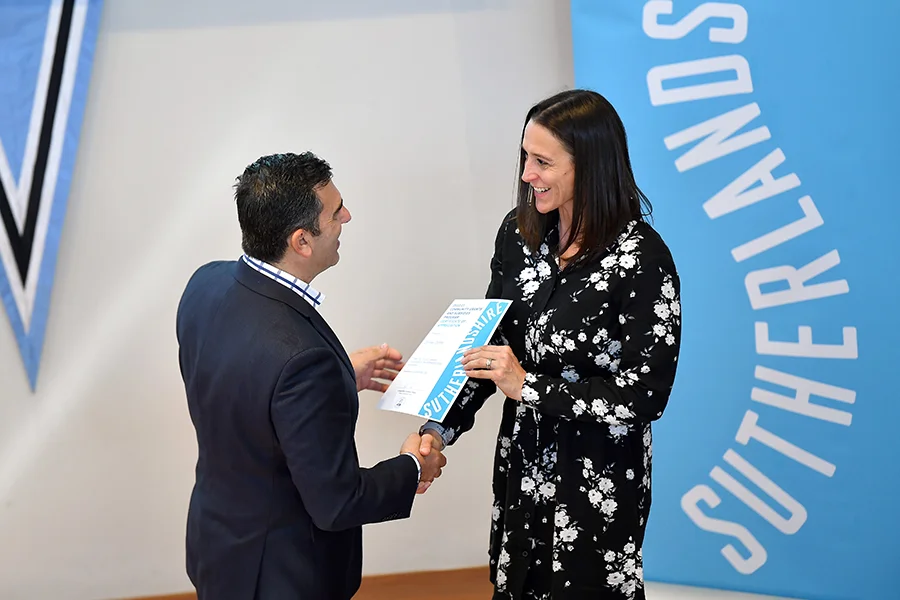 Make a Donation
Your donation goes towards helping young people in need in your local community.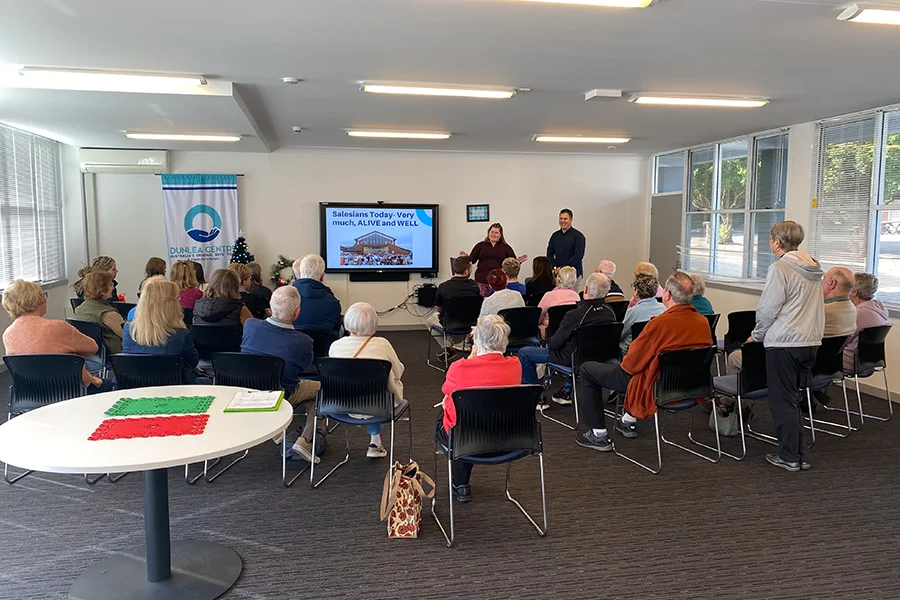 Leave a Bequest
Leave a legacy as an investor in the youth of our community, and a friend to their families.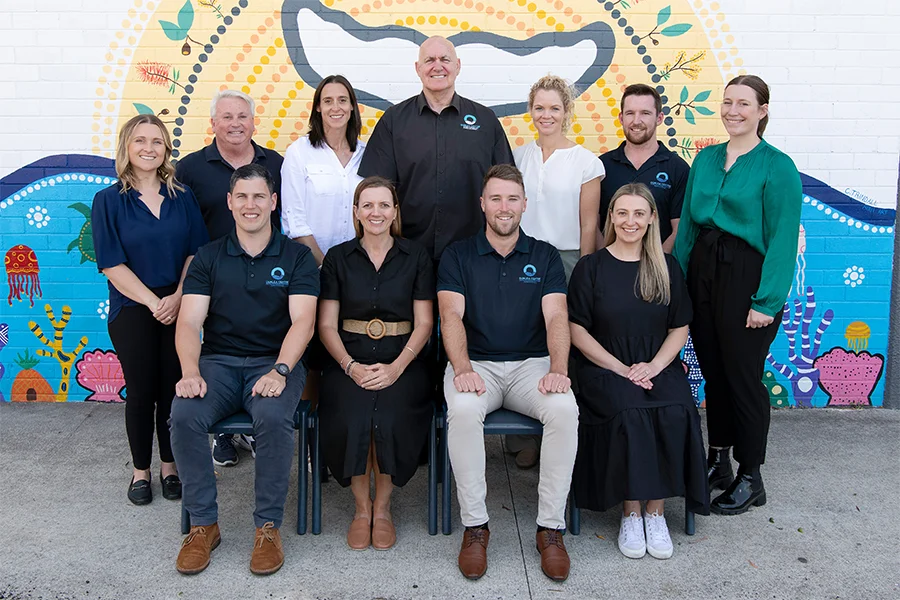 Contact Us
Have any questions or need more information? Visit our contact page and reach out to us.
"
I highly recommend Dunlea Centre.
Students are taught so much more than they can learn in a regular classroom, including social skills and basic life skills. The Centre supports students as they discover their potential and helps them plan their journey onwards. I'm very grateful to all the staff at Dunlea Centre and I wish everyone had access to this program!
— Donell, mother to two young people who graduated Dunlea Centre in 2022