A place for change
Dunlea Centre empowers adolescents and families at risk, restoring relationships through the provision of quality therapeutic and educational services.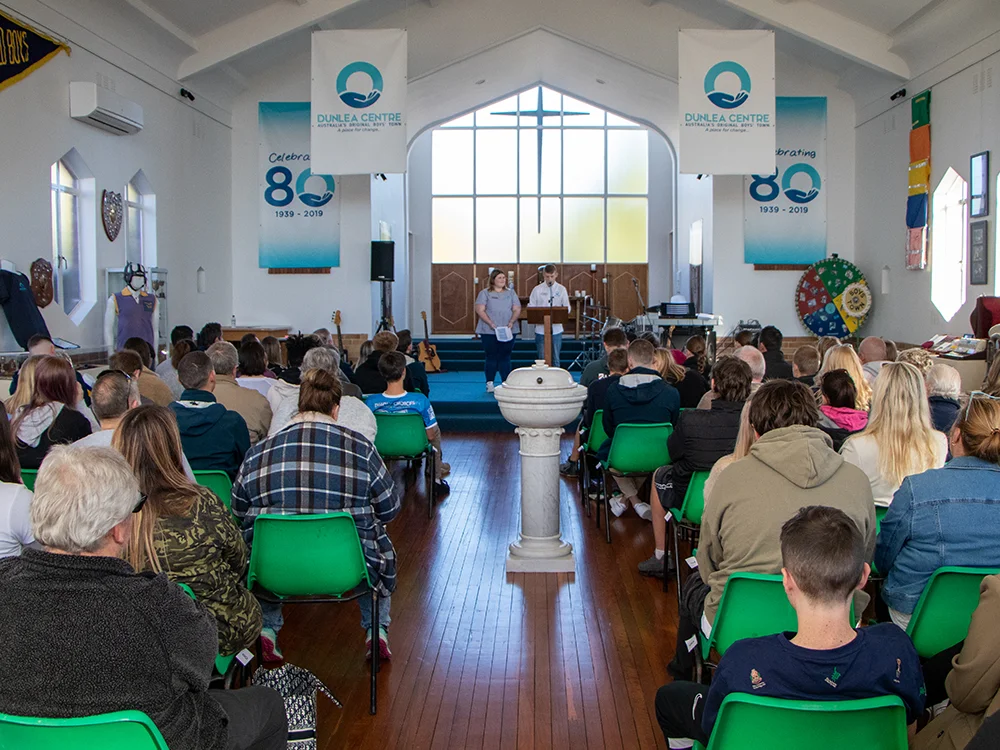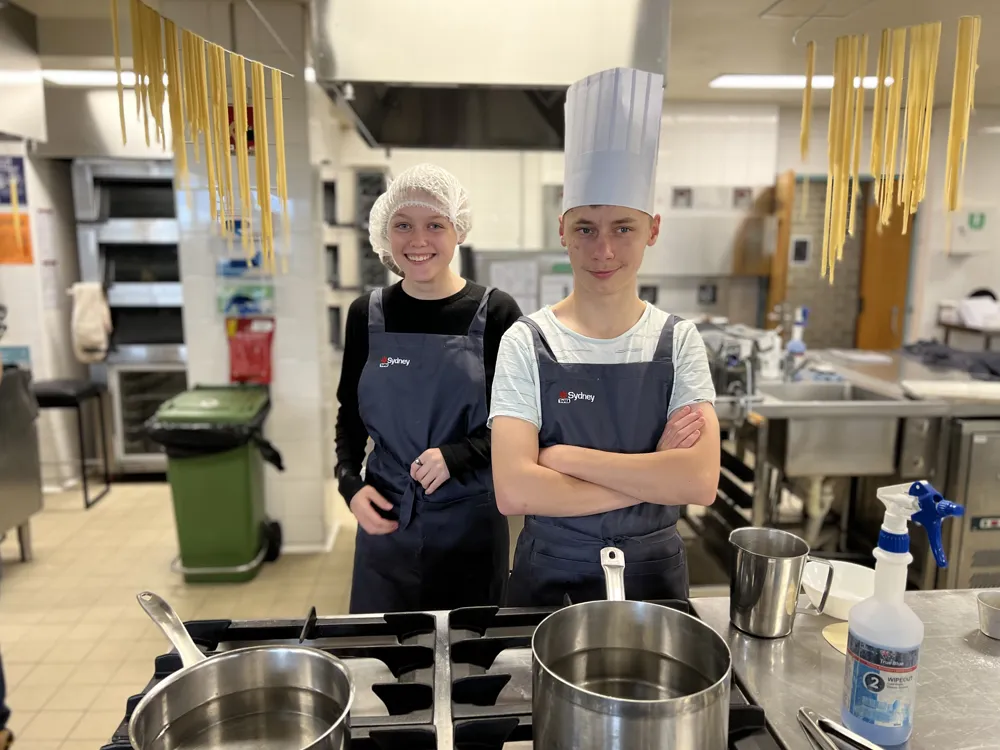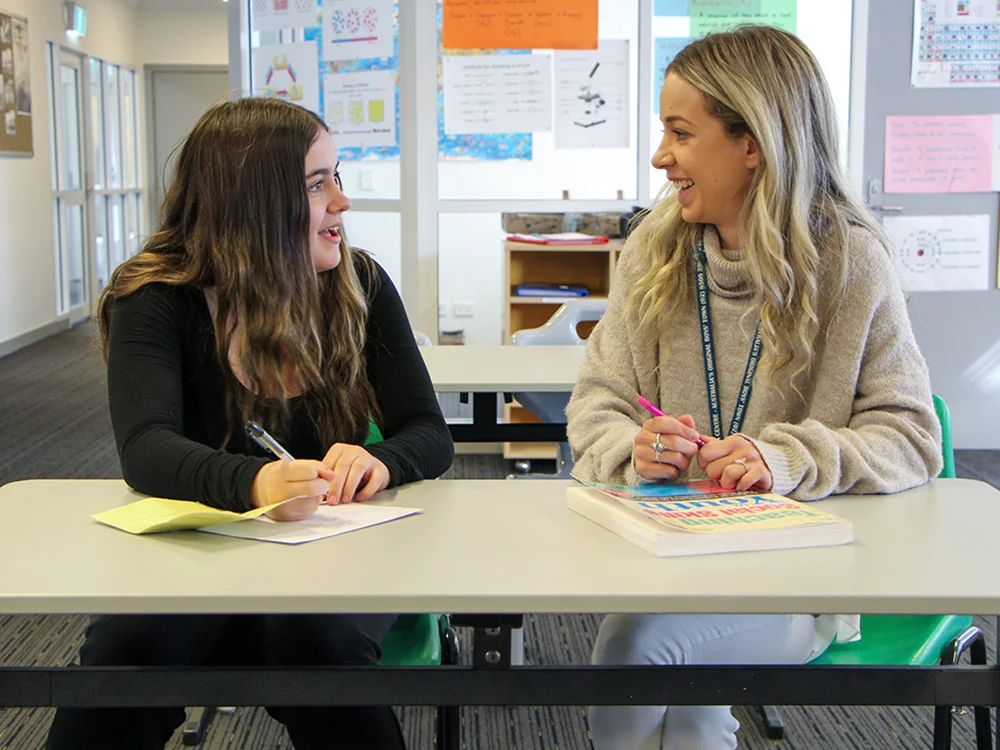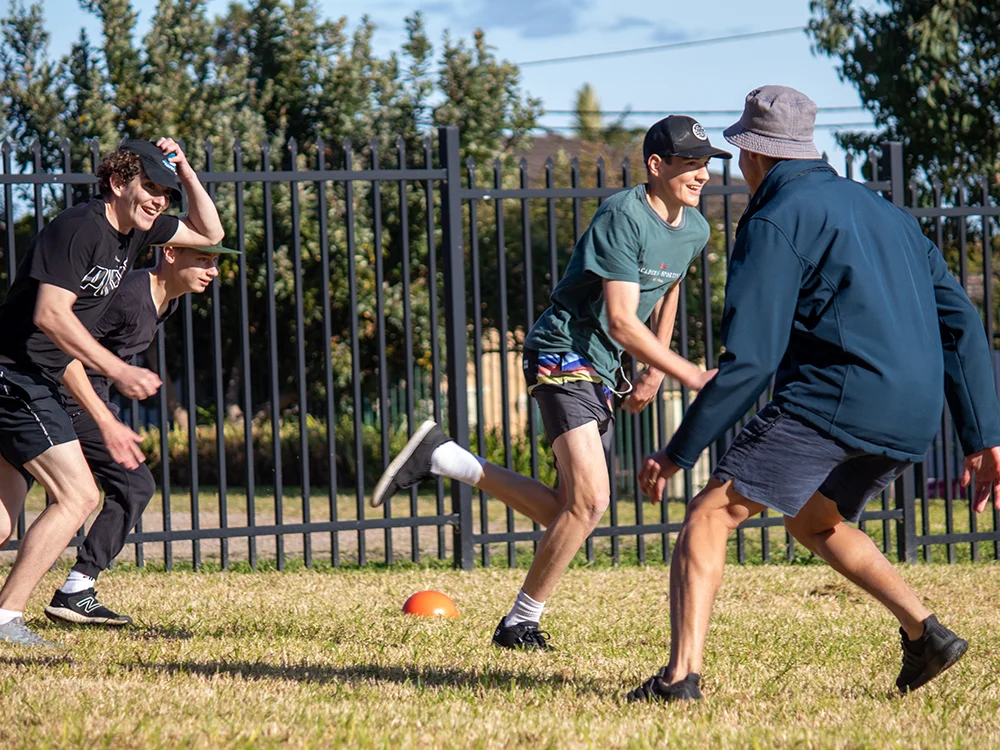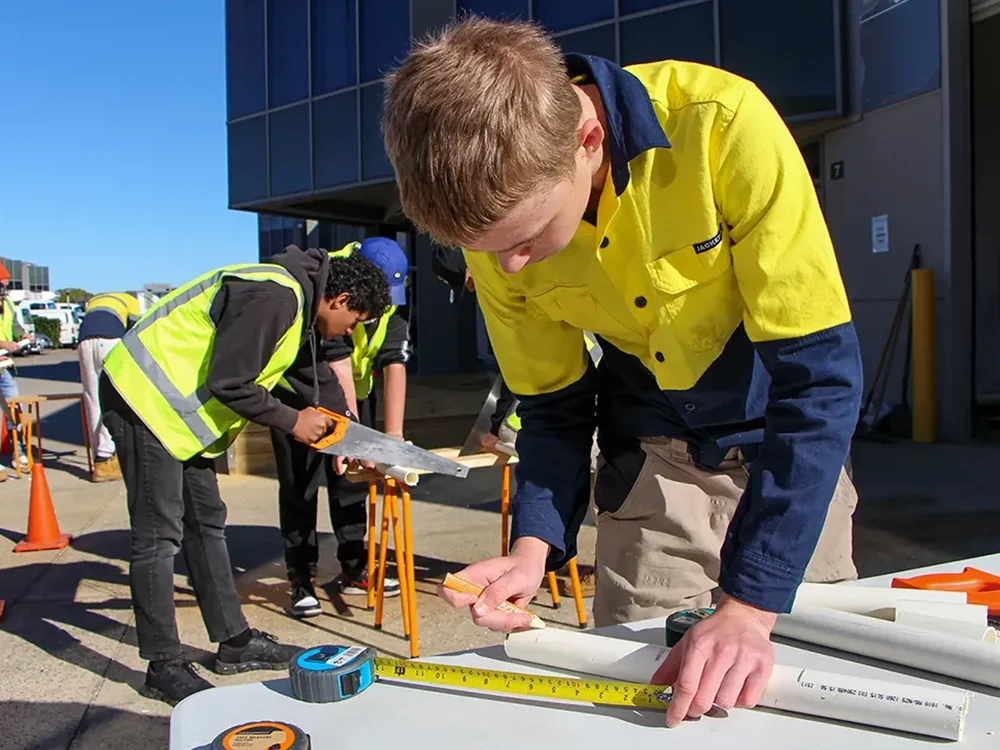 Find the information you need: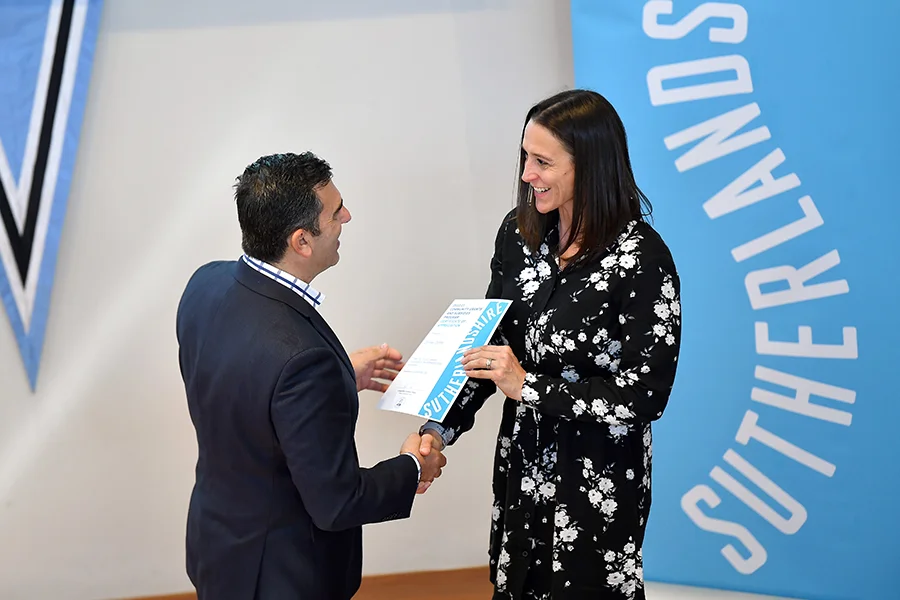 Make a Donation
Your donation goes towards helping young people in need in your local community.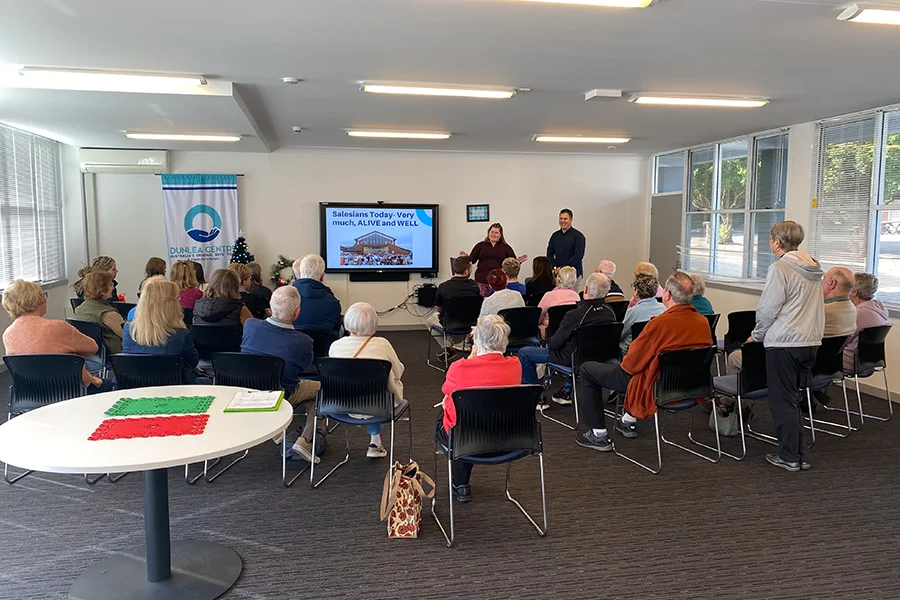 Leave a Bequest
Leave a legacy as an investor in the youth of our community, and a friend to their families.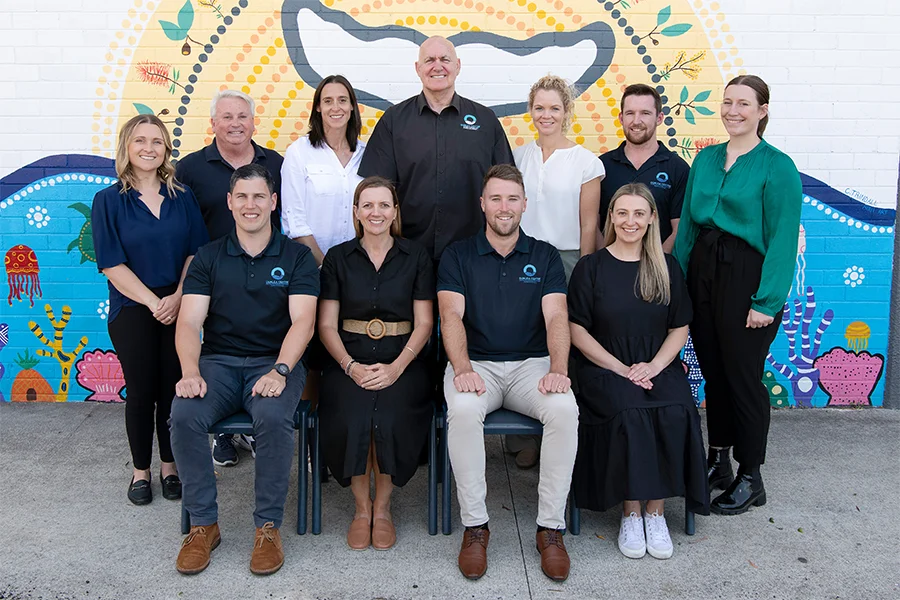 Contact Us
Have any questions or need more information? Visit our contact page and reach out to us.
"
It's amazing.
They are helping me to build friendships, they help me with my education. Everything is just amazing.
— Former student