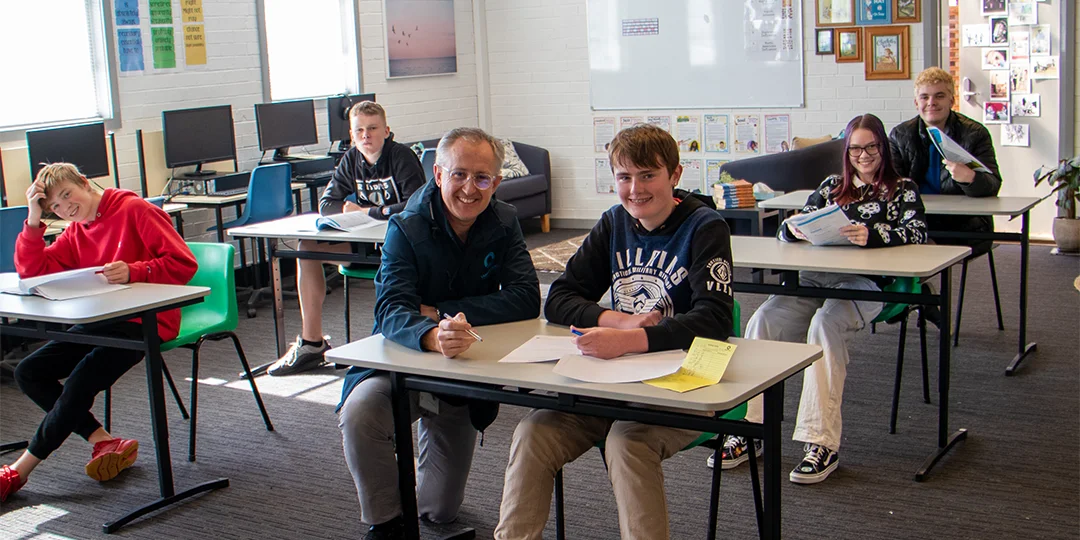 Eligibility
Dunlea Centre provides therapeutic support and education services to young people aged 12 to 18 years old who are experiencing emotional, behavioural, and social difficulties.
Generally, young people who are experiencing challenges such as school refusal, social isolation, anxiety, depression, family conflict, and trauma could be eligible for Dunlea Centre. However, eligibility criteria may vary depending on the specific program.
Please contact Dunlea Centre directly to discuss eligibility requirements and to learn more about the programs and services on offer.