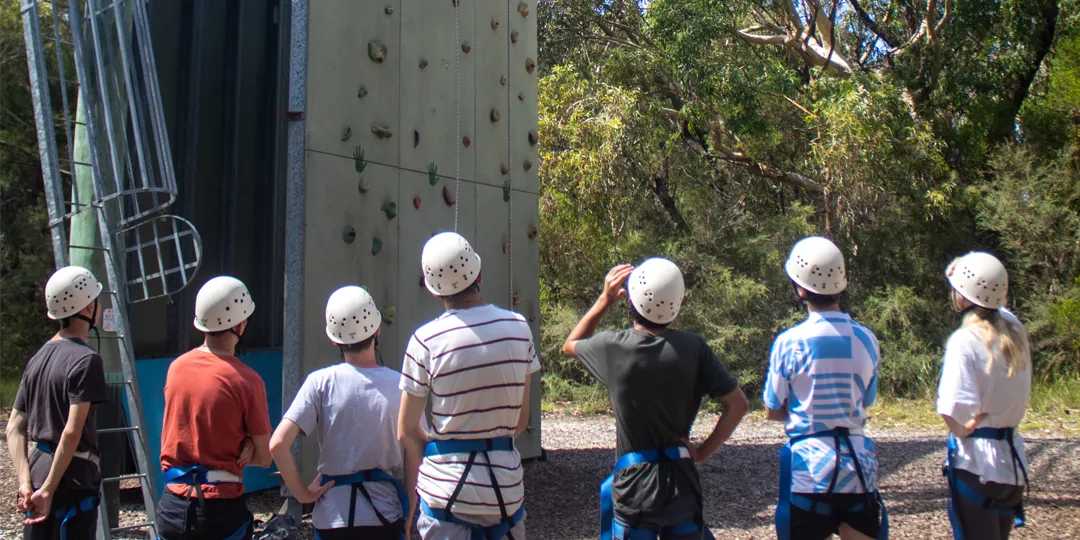 Enrolment Process
You can contact Dunlea Centre directly to express your interest in their programs or services. You can do this by phone, email, or by filling out a contact form
Attend a Family Talk
This is an opportunity to see Dunlea Centre and get to know the services provided and collect an application form. Application forms are only handed out 'in person' at a Family Talk.
Submit your application forms
Application forms are date stamped and processed in order of the date submitted. All information needs to be provided before the initial assessment will be booked.
Initial Assessment
Dunlea Centre will conduct an initial assessment of your needs to determine whether their programs or services are appropriate for your situation. This is an in-person meeting, ideally with all people who will be actively involved in the program (e.g. young person, parents/guardians, and on some occasions a support service provider). This assessment generally takes about 1-2hours and is your opportunity to discuss your needs, and for Dunlea Centre to assess your suitability for the program.
Admission
If you are accepted into the program, Dunlea Centre will provide you with information on what to expect and how to prepare for your admission.
Further details are discussed in the Family Talk, however if you have any specific questions please contact Dunlea Centre directly.
"
I highly recommend Dunlea Centre.
"Students are taught so much more than they can learn in a regular classroom, including social skills and basic life skills. The Centre supports students as they discover their potential and helps them plan their journey onwards. I'm very grateful to all the staff at Dunlea Centre and I wish everyone had access to this program!"
— Former student