Based in Engadine, in southern Sydney, Dunlea Centre, conducted by the Salesians of Don Bosco, operates an educational, residential and therapeutic service to assist in restoring relationships, re-engaging in learning and developing positive social skills.
Under experienced Leadership, a multi-disciplinary team of professional and skilled staff deliver a dynamic, creative and structured program to support the needs of young people and their families. Dunlea Centre implements the Teaching Family Model, an extensively researched and internationally recognised social and educational model of care.
Dunlea Centre program requires the commitment and dedication of young people and their families.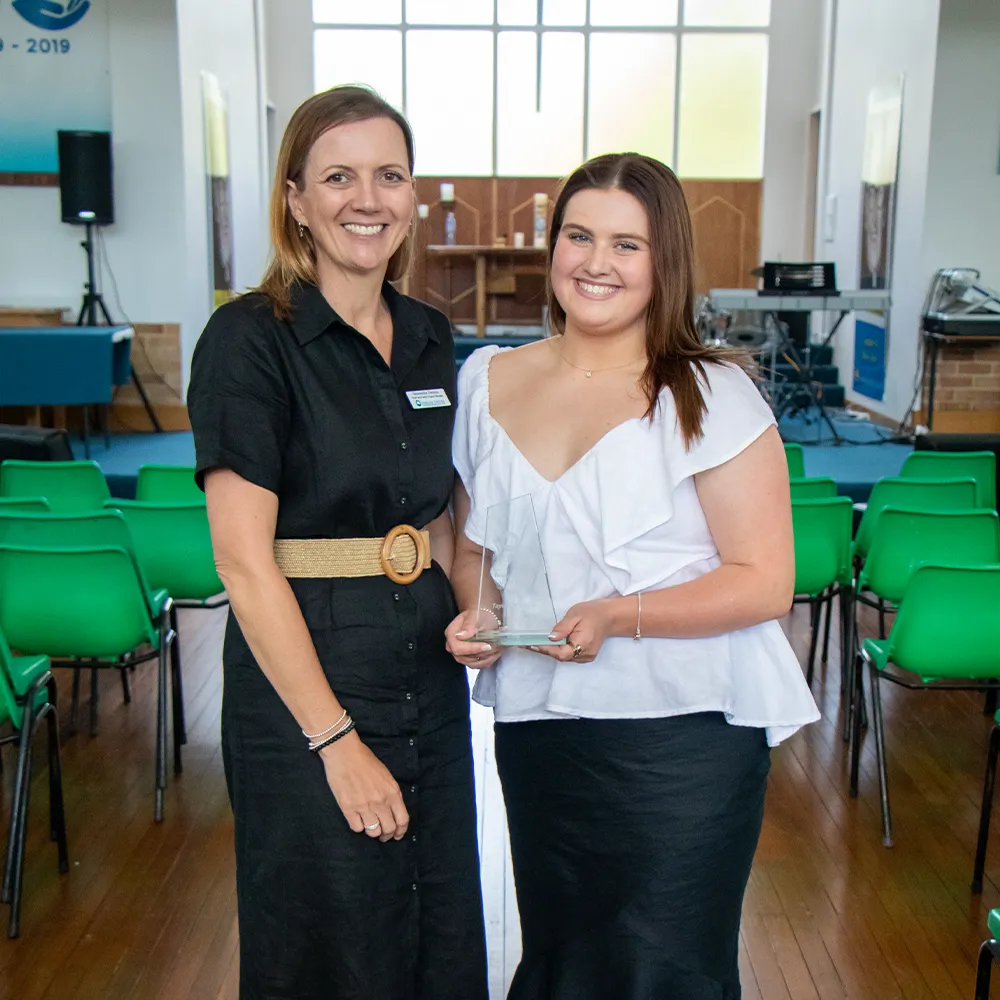 A place for change
Our Salesian approach promotes an atmosphere of kindness, tolerance, acceptance, and forgiveness. Dunlea Centre believes young people and families at risk can change their lives and foster a hopeful future together.
We serve to provide a safe and supportive environment for at-risk young people to engage in learning, develop social skills, and foster positive relationships.
Our values
Dunlea Centre embeds the concept of RUAH throughout everyday practices throughout the program:
Respect
Understanding
Affection
Humour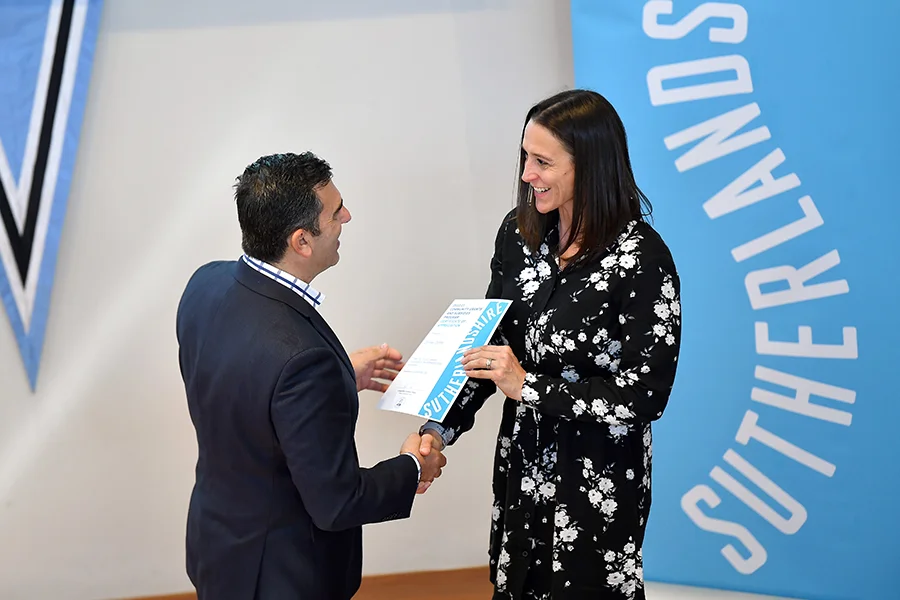 Make a Donation
Your donation goes towards helping young people in need in your local community.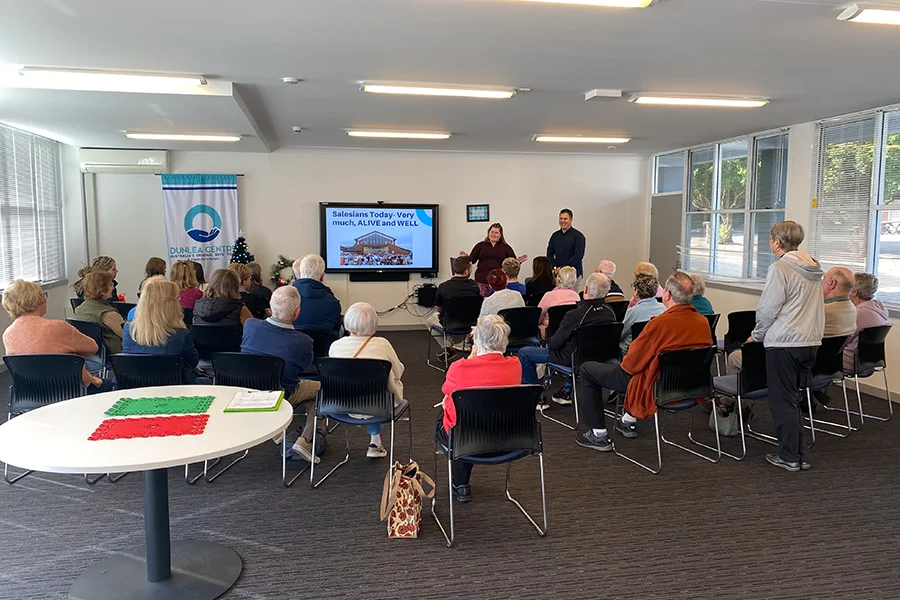 Leave a Bequest
Leave a legacy as an investor in the youth of our community, and a friend to their families.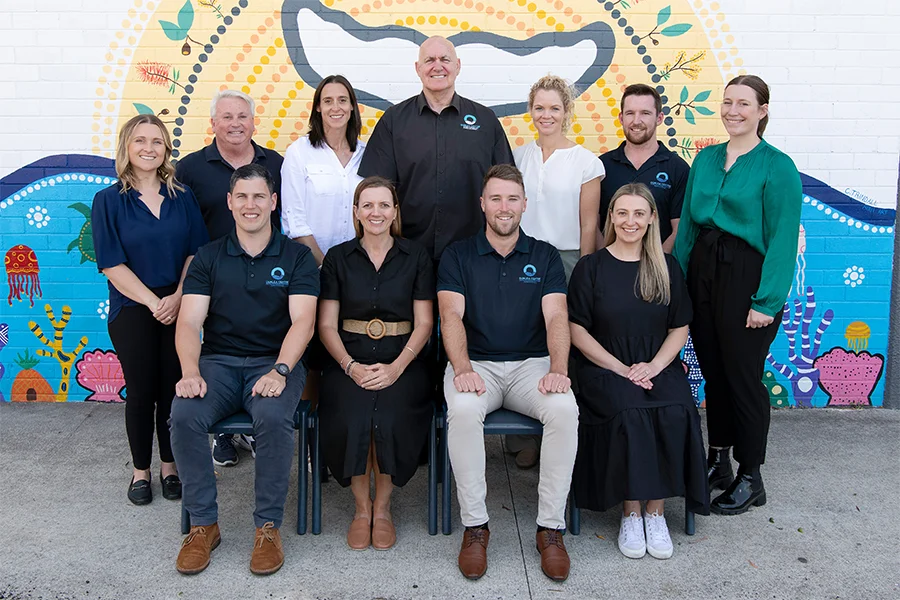 Contact us
Have any questions or need more information? Visit our contact page and reach out to us.
"
It's amazing.
They are helping me to build friendships, they help me with my education. Everything is just amazing.
— Former student