After fifty years of service to his Creator and fellow man, Father Thomas Vincent Dunlea passed quietly on the morning of 22 August 1970. His funeral was one of the largest St Mary's Cathedral in Sydney had ever held. Initially buried at Woronora Cemetery in Sutherland, a committee formed to have him reinterred at his beloved Boys' Town. Just a few weeks later, Father Dunlea was moved to his final resting place outside The Chapel steps of Boys' Town.
During the pandemic lockdowns of 2020, the garden was refurbished with locally sourced indigenous plants. It is hoped that the gardens become a quiet place of reflection for our students, families and staff, as well as for our parishioners and locals. As pandemic restrictions ease, the garden will be opened to the public via Civic Cafe and for tours.
*(Please contact our office before visiting to ensure the garden has been opened for public use.)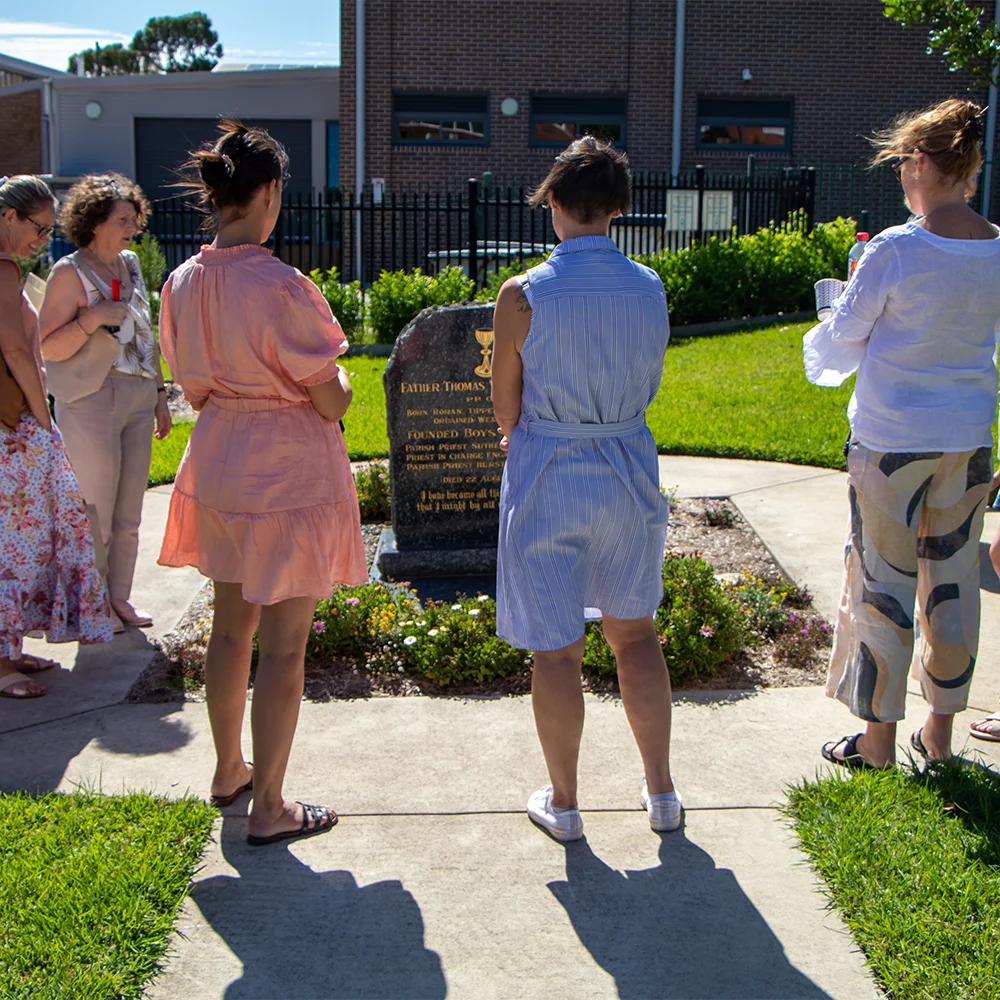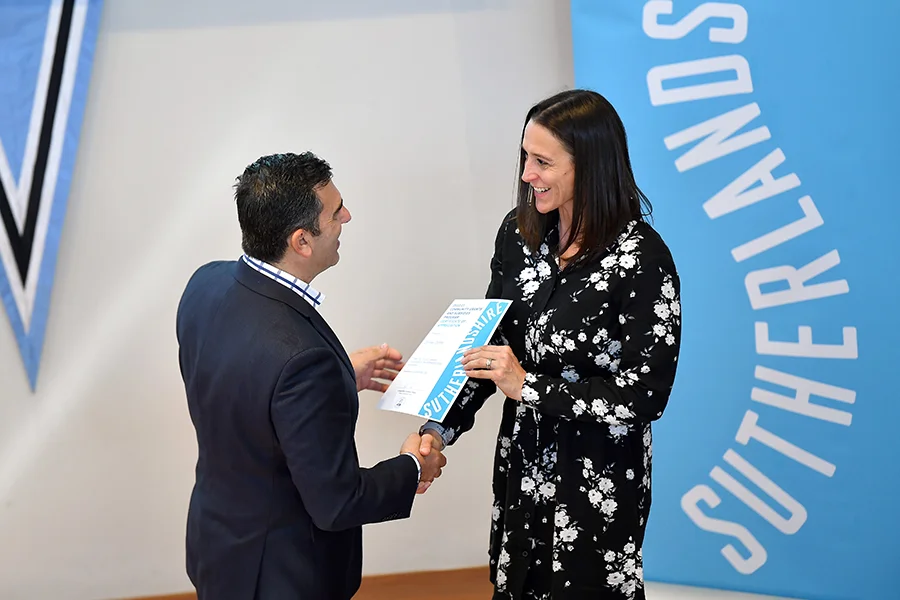 Make a Donation
Your donation goes towards helping young people in need in your local community.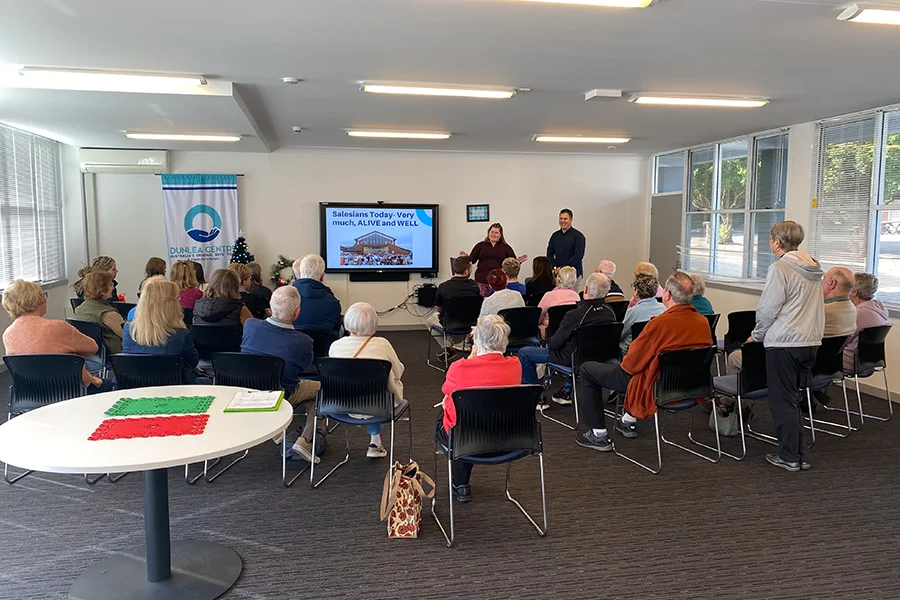 Leave a Bequest
Leave a legacy as an investor in the youth of our community, and a friend to their families.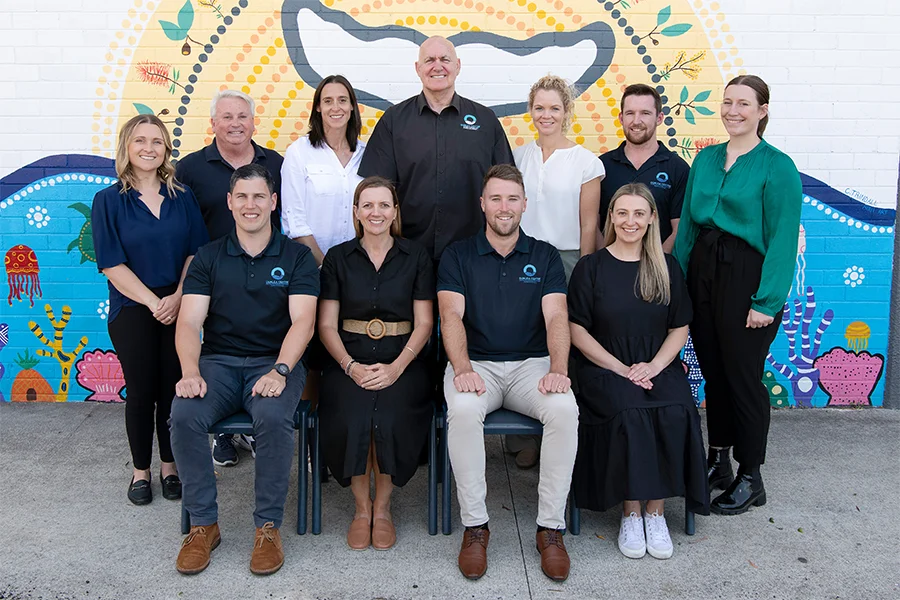 Contact us
Have any questions or need more information? Visit our contact page and reach out to us.