Our Ciantar unit has been visiting the NRL HQ this term to participate in weekly workshops with some of the NRL's legends Anthony Minichello and Brett Kimmorley.
These workshops are aimed at setting goals for the future and include activities on positive lifestyle choices, inclusiveness, building resilience and on mental health.
The group worked with the NRL education unit staff which includes not only past legends of the game but also emerging NRL players. The boys loved the interaction and gained valuable insights.
Thank you to the NRL for giving us this opportunity.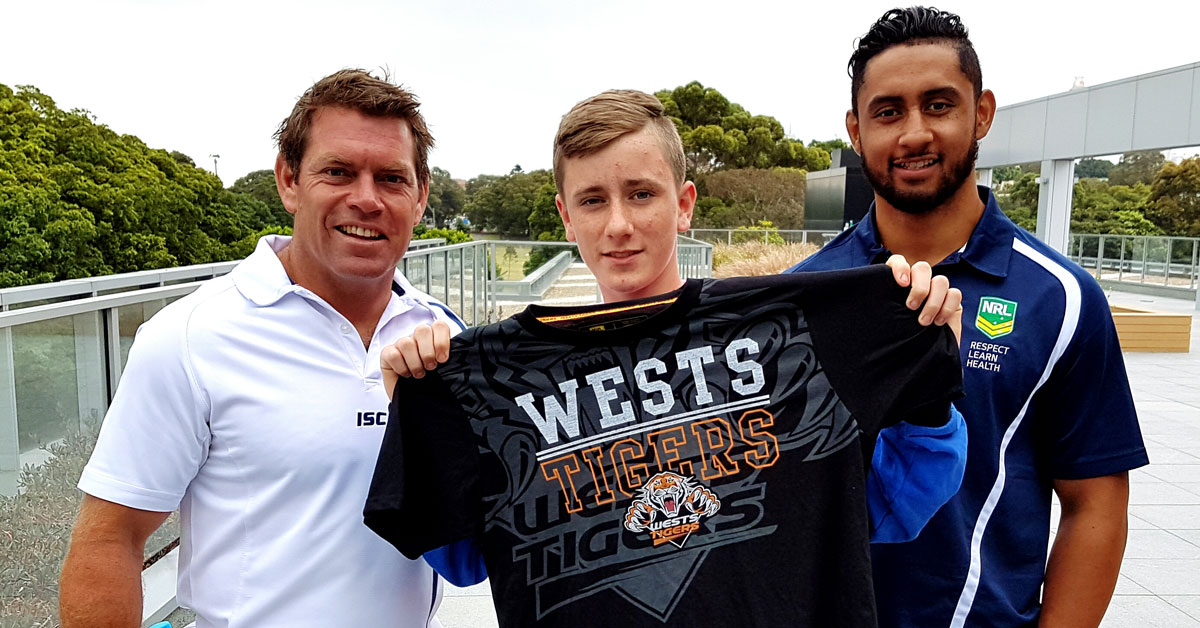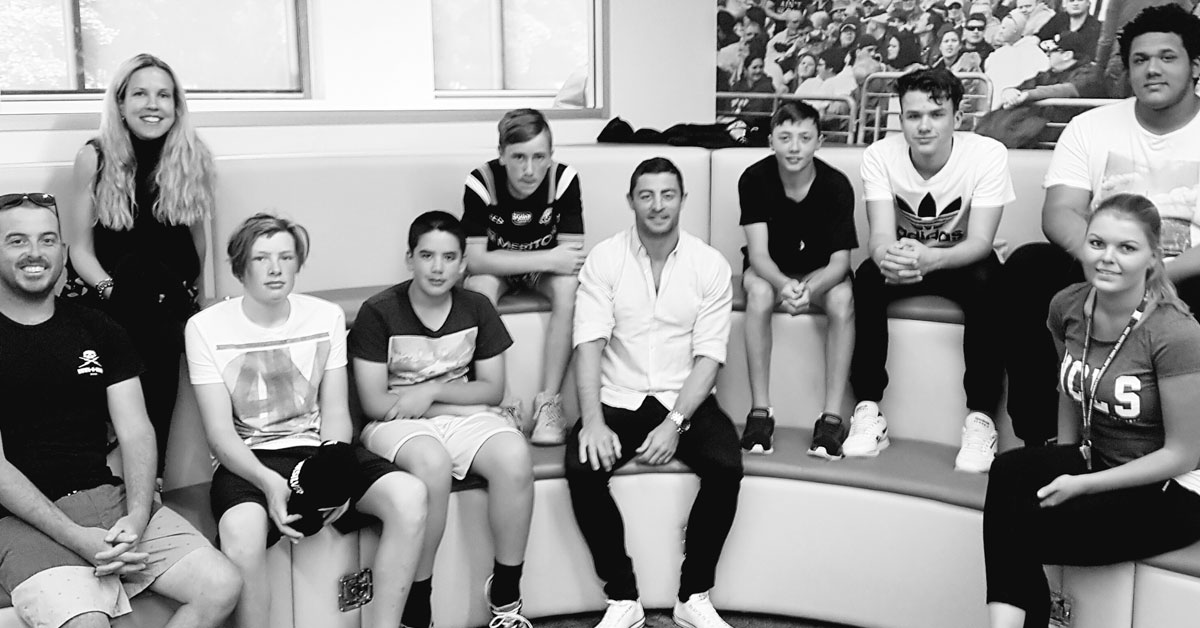 The Dunlea Centre – To empower adolescents and families at risk to change their lives and restore relationships through the provision of quality therapeutic, educational and life skills services.