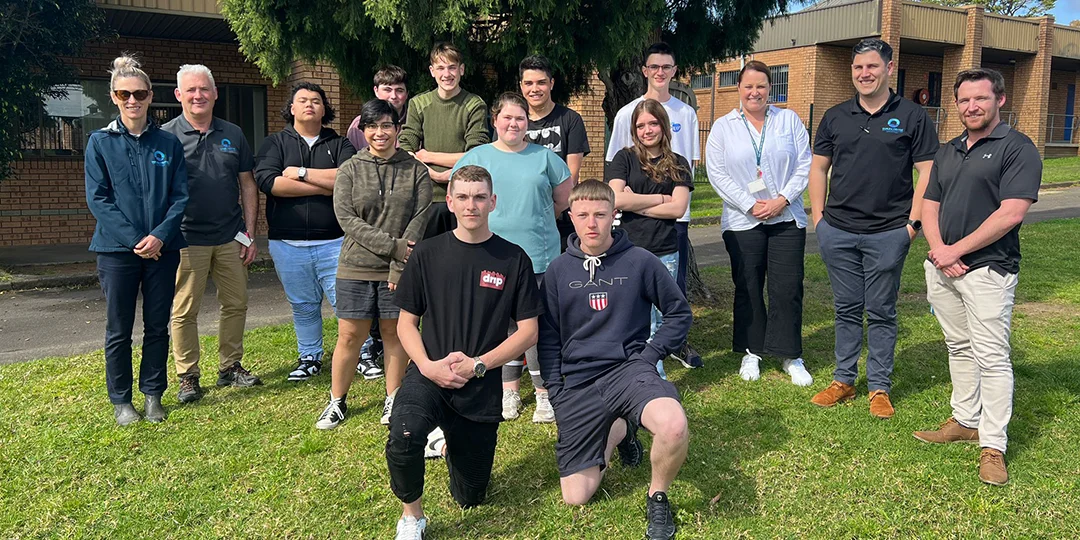 Stage 6 – Seniors Program
Dunlea Centre offers small class sizes with a personalised learning approach offered for all young people. Teachers in the Seniors program prioritise the development of both academic and social skills for all young people and provide a welcoming, engaging, and highly supportive learning environment for all.
Compressed Curriculum
The compressed Curriculum offered at Dunlea Centre allows young people to focus on and complete only three subjects per calendar year. Each year the young people complete Preliminary and Higher School Certificate coursework for each subject over one year. The successful completion of two years of this cycle provides the young people with a Higher School Certificate.
Pathway Options
Two pathway options are to be selected by the young people based on their personal goals. Young people can choose to complete Category A subjects that provide the chance to receive an Australian Tertiary Admission Ranking (ATAR) and therefore have the option to attend University. Category B subjects may also be selected for those young people interested in attending TAFE or joining the workforce following the program.